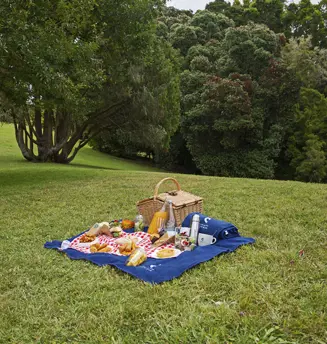 Choose the date, book your picnic and have a unique experience at the Park of Monserrate.
In the 19th century, the picnics were a way of living the gardens, in communion with nature. These experiences were usually shared with family members and intimate friends, as it is shown in photographs and historical records that describe the picnics the Cook family held on the lawn, an English tradition, during the summer seasons spent in the Park and Palace of Monserrate.
Thinking of you, and so that you have the opportunity to create new memories inspired by the old memories that the heritage holds, we propose this unique way of experiencing the magical atmosphere of Monserrate, enriching your own history with historical experiences.
Park and Palace of Monserrate
For a full day, complement your picnic with an activity
Discover the offers available